California Adventure
Package Inclusions:
Santa Monica Pier and Beach
Dinner in Santa Monica
Madame Tussaud's Hollywood
San Diego Zoo and Balboa Park
Dinner in Old Town San Diego
Hollywood / Los Angeles City Tour
Universal Studios Hollywood
Dinner at the Hard Rock Cafe Hollywood
DISNEYLAND® Resort Park
DISNEY CALIFORNIA ADVENTURE® Park
Golden Gate Bridge
Dinner in San Francisco Chinatown
San Francisco Cable Car Ride
Alcatraz Island Cell House Tour
Dinner on San Francisco's Pier 39
San Francisco Night Tour
Tour Dates:
January 22 to 28, 2020
March 18 to 24, 2020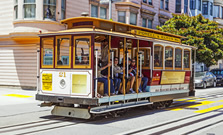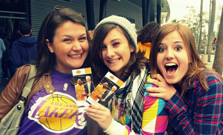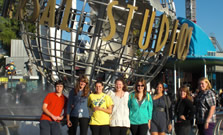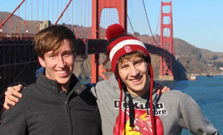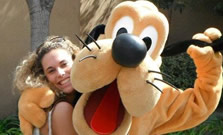 All Trips Package Inclusions:
Six Nights Hotel Accommodation
Breakfast and Dinner Daily
Deluxe Charter Bus Transport on Tour
Professional Tour Manager
Don't miss
out on the
Experience!
Don't miss out on the Experience!
Enrollment is available on a first come first registered basis until February 15.
Late enrollments may be accepted if space is still available but late fees may apply. Once enrolled you will receive a statement reflecting your registration and payment received.
Payments and registration forms should be mailed to:
For more Information
Adventures America
5080 Robert J. Mathews Pkwy
El Dorado Hills, CA 95762
CA Seller of Travel #2041618-20
Contact Us
P: (800) 234-4723 ext. 110
F: (916) 939-6806