Southwest Adventure
Package Inclusions:
Explore the Las Vegas Strip
Dinner at the Hard Rock Cafe Las Vegas
Mike O'Callaghan - Pat Tillman Overlook Bridge
Hoover Dam Power Plant Tour
Trekking at Lake Mead
Dinner at Buca Di Beppo Italian Restaurant
Trekking in the Grand Canyon National Park
Dinner at the Cameron Indian Trading Post
Dixie National Forest
Trekking in Bryce Canyon National Park
Dinner and Show at Frontier Movie Town
Trekking in Zion National Park
Dinner at Planet Hollywood Las Vegas
Blue Man Group Show
Las Vegas at Night Tour
Tour Dates:
April 18 to 24, 2018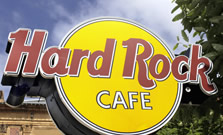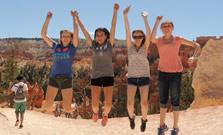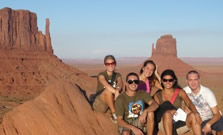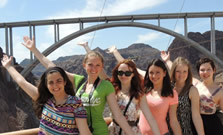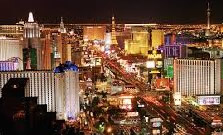 All Trips Package Inclusions:
Six Nights Hotel Accommodation
Breakfast and Dinner Daily
Deluxe Charter Bus Transport on Tour
Professional Tour Manager
Don't miss
out on the
Experience!
Don't miss out on the Experience!
Enrollment is available on a first come first registered basis until November 15, 2017.
Late enrollments may be accepted if space is still available but late fees may apply. Once enrolled you will receive a statement reflecting your registration and payment received.
Payments and registration forms should be mailed to:
For more Information
Adventures America
5080 Robert J. Mathews Pkwy
El Dorado Hills, CA 95762
CA Seller of Travel #2041618-20
Contact Us
P: (800) 234-4723 ext. 110
F: (916) 939-6806